Friday, January 20th, 2023 | Uncategorized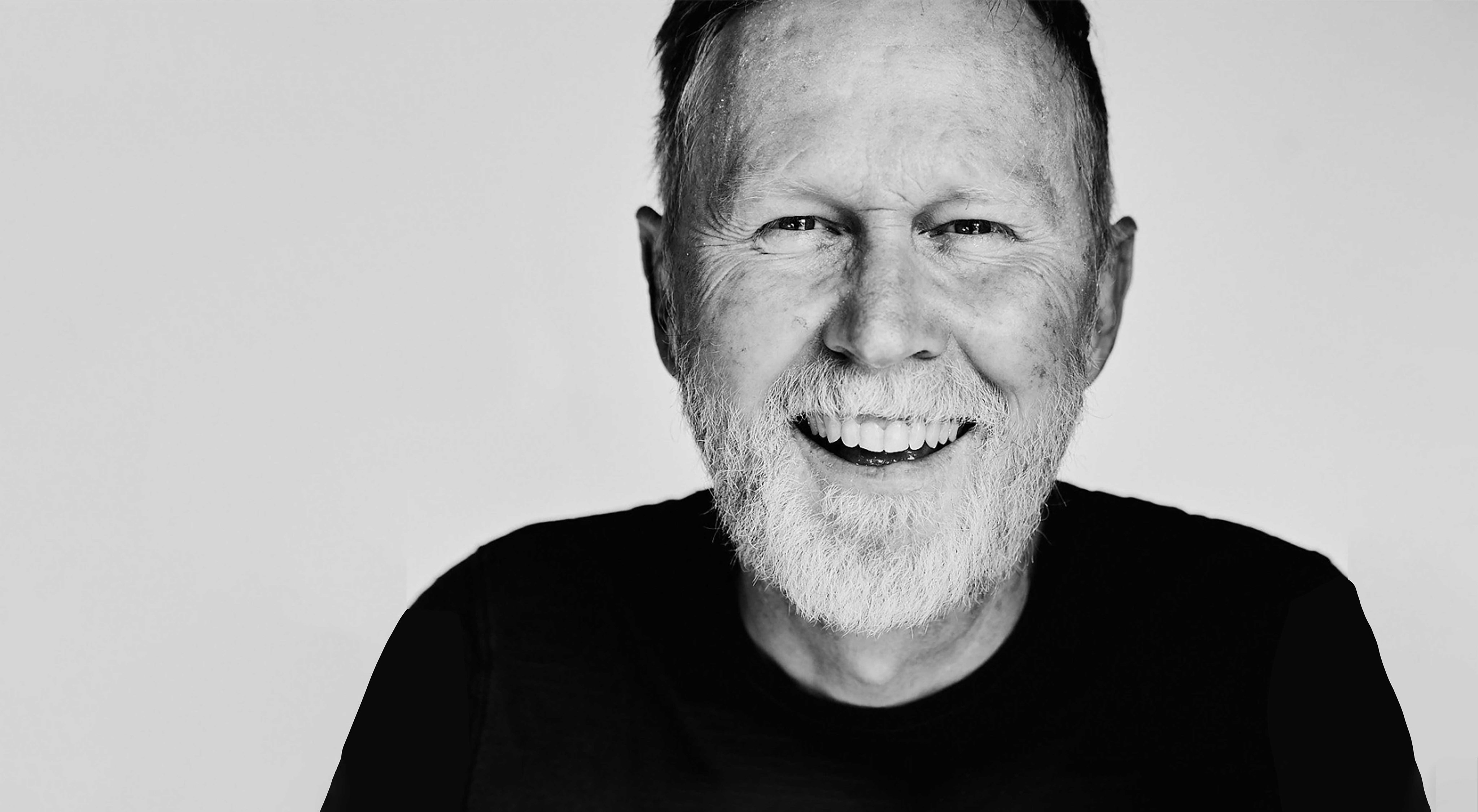 Jim Button is gone. While due to his terminal cancer diagnosis and inspiring openness about his cancer journey, we had plenty of time to prepare for this, it still leaves me deeply sad.
Please read his final blog post and learn how important people and community were to him.
Similarly, while I was not family or one of his best friends or whatever, Jim was…